Moving Pictures for Moving People
Lights, Camera, Action!
We have everything needed to produce and distribute effective, engaging Video and Audio with proven results.
Broadcast TV Commercials
Technical Training and Safety Videos
Fundraising Videos
Product/Service Videos
Public Relations Videos
Professional Audio Voiceovers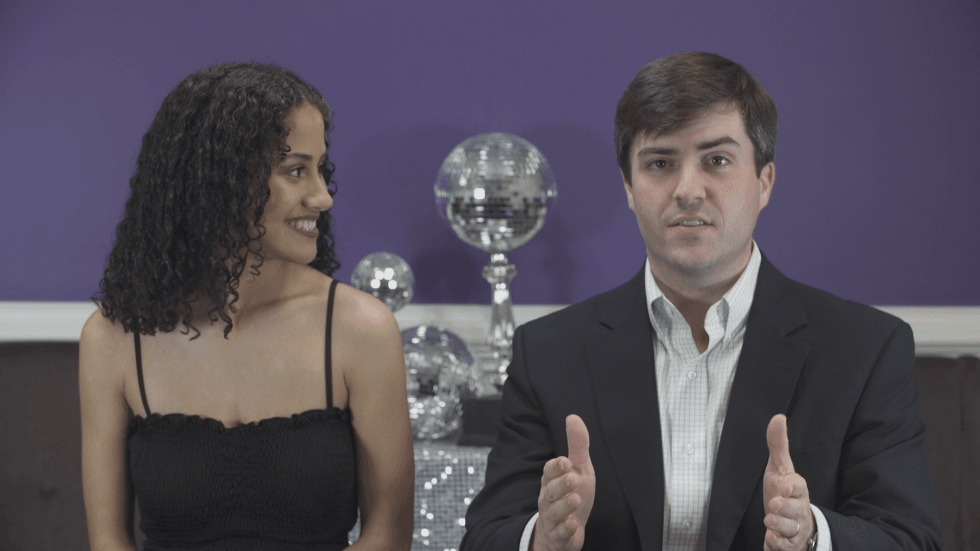 CASE STUDY
Admissions video for
Benedictine Military School
Moon Marketing's videos for BC continue to make a huge difference in our market presence. Broadcast TV, social media, personal interviews, academics, sports, and special events; they tell our story very well and the response is tremendous!
What are you waiting for?
10500 Abercorn St. Suite D
Savannah, GA 31419