THE PRODUCT
Design logo and packaging for upscale amenities products for hotel, resorts, vacation rentals and businesses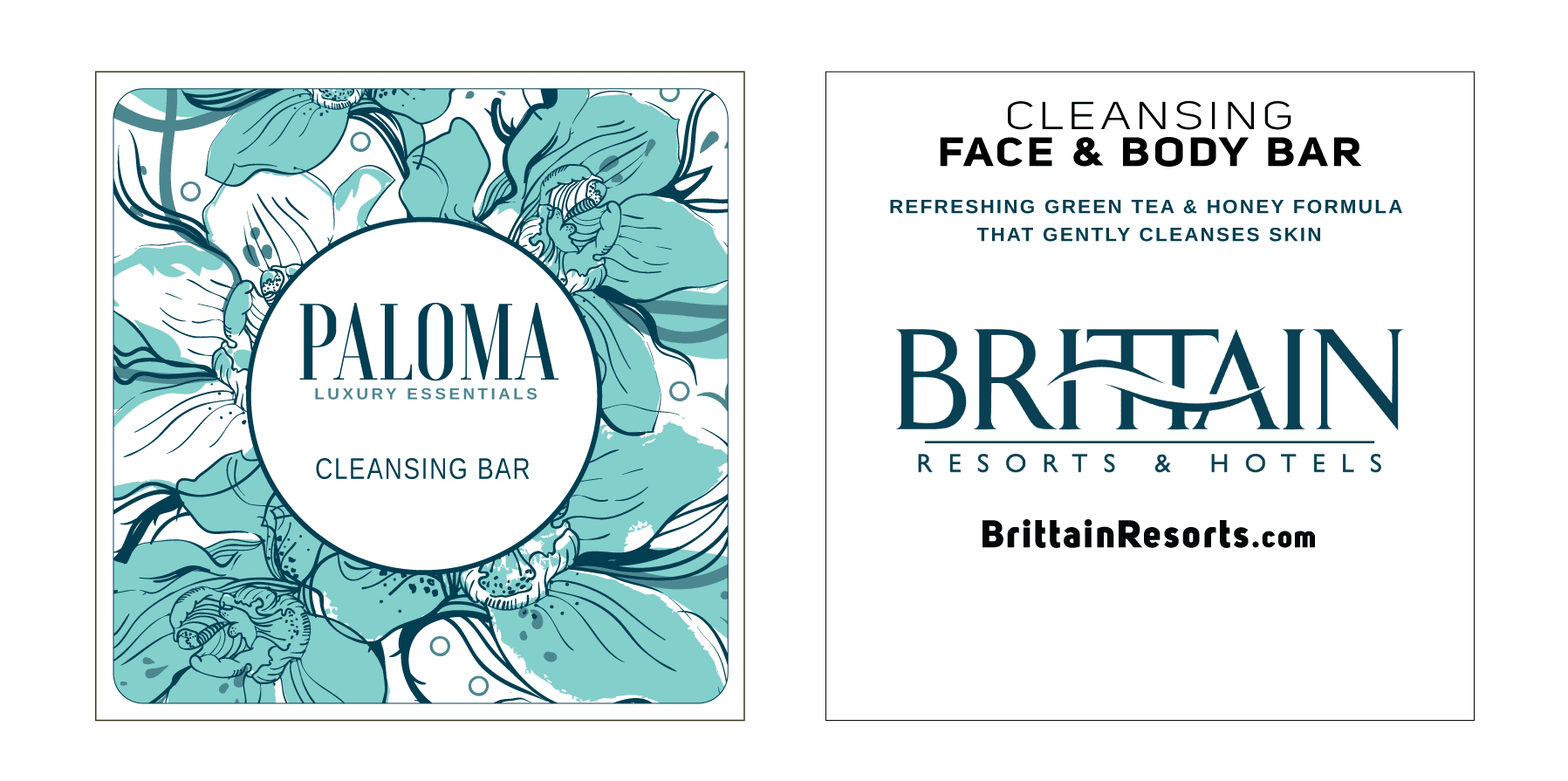 THE STRATEGY
To create a series of upscale designs for high quality, luxurious new soaps, body washes, lotions, shampoos, and conditioners. We used a monochromatic color palate, paired with a stylized floral pattern evoking a delightfully refreshing fragrance. For elegance and simplicity, we chose a well-balanced, san serif font for body copy and a striking serif font for the PALOMA brand.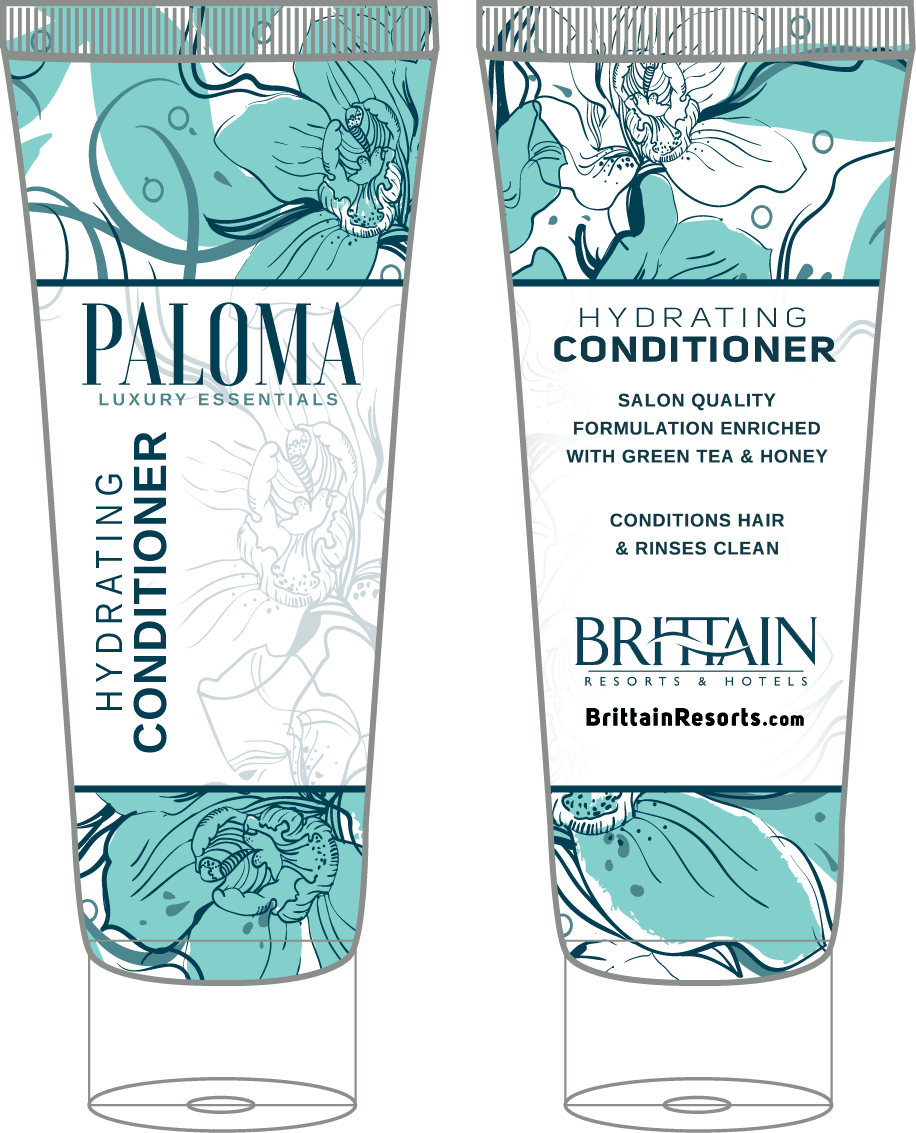 THE PROCESS
Worked one on one with client to determine package styles, color preferences, fonts, and package layouts. Carefully researched competitors to assure fresh, new look. Provided several design options to choose from. Distributed final print ready files to print and packaging companies.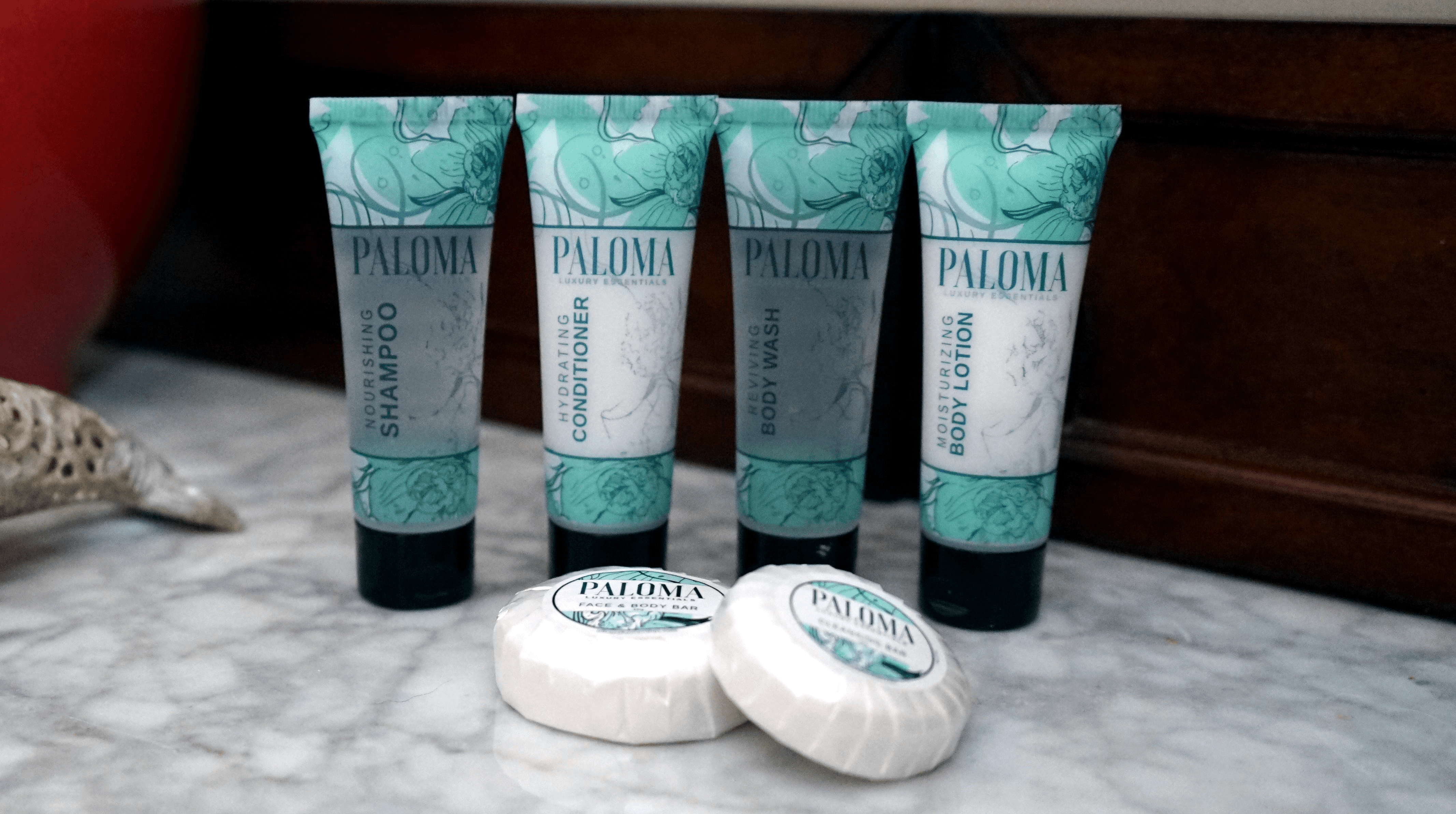 THE RESULTS
The PALOMA line is now in distribution and being used by Resorts, Hotels, Vacation Rentals and VRBOs.
10500 Abercorn St. Suite D
Savannah, GA 31419