Benedictine Military School
recruitment video
THE PRODUCT
A compelling Video for The Benedictine Military School website designed to increase enrollment and engagement with the community.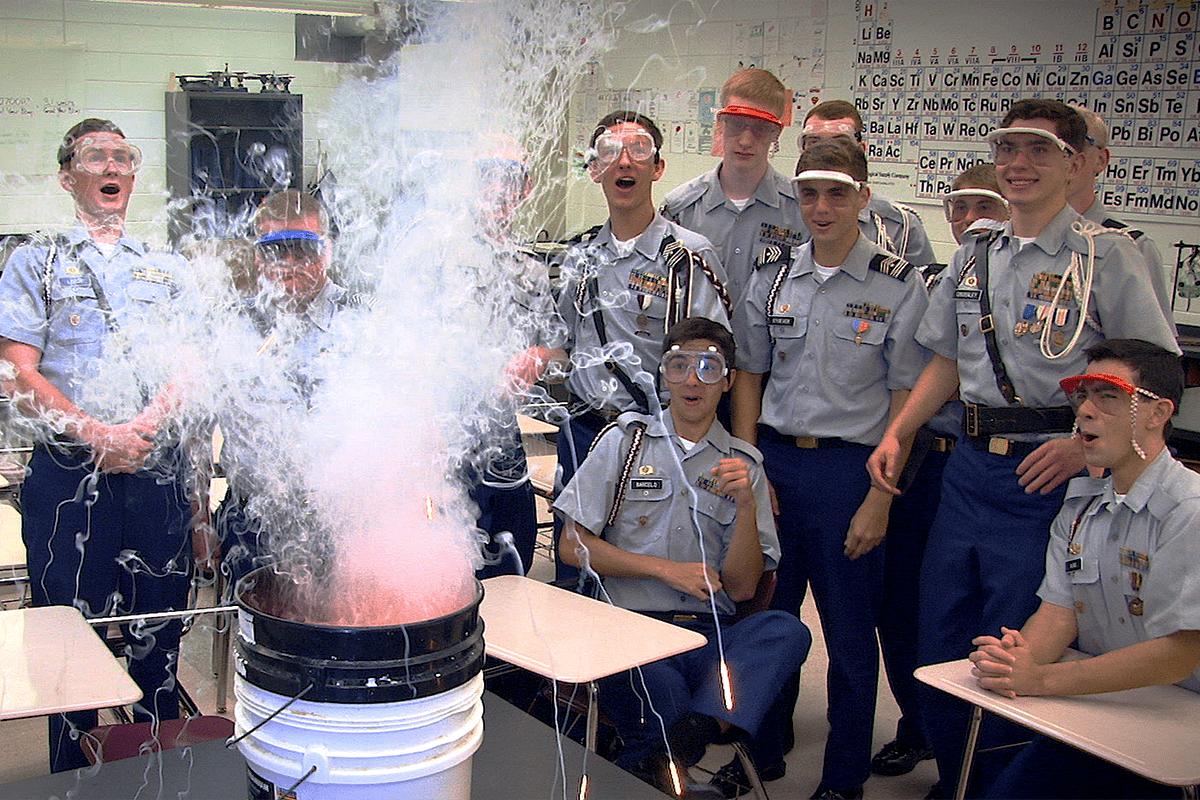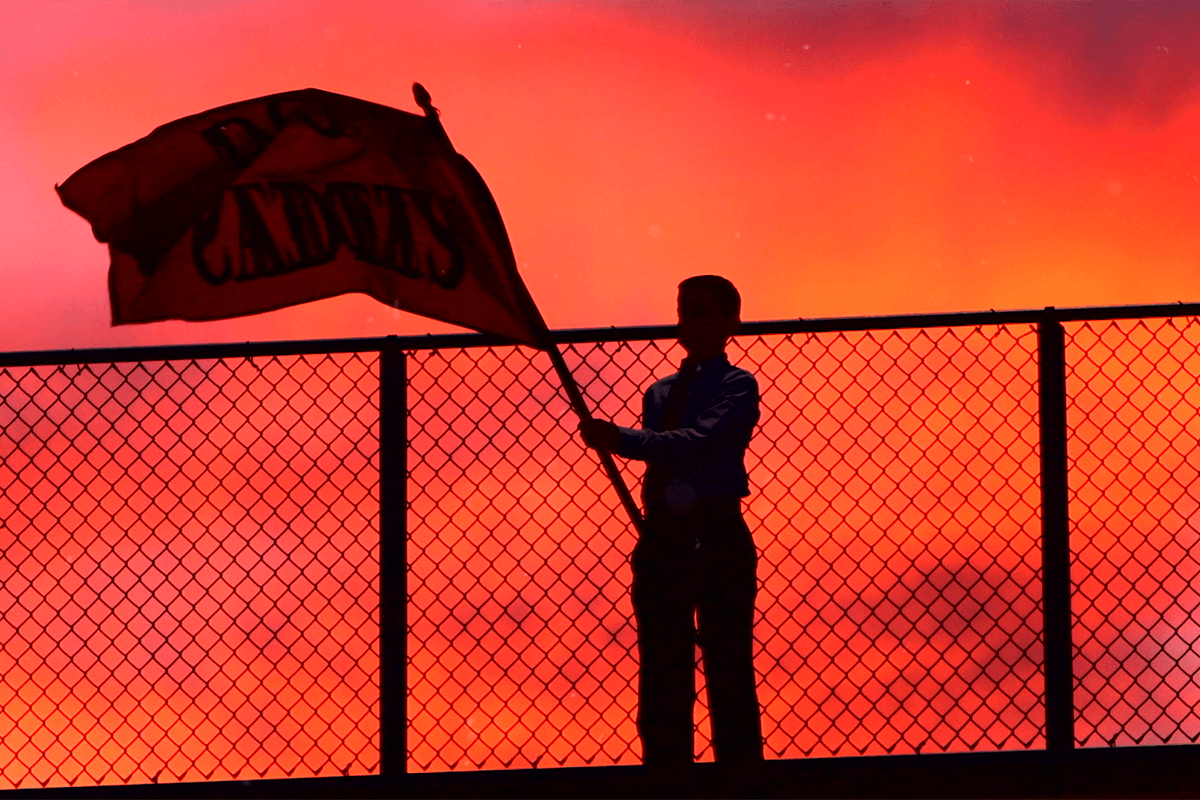 THE STRATEGY
To capture the true spirit of the Benedictine Experience: " a school with a soul" highlighting the strength and success of their academic, athletic, leadership, and extracurricular programs; building on Benedictines core principals of character, spirituality, brotherhood, and purpose.
THE PROCESS
Worked closely with the B.C. marketing team and students developing scripts and storyboards. Directed and shot and all video, recorded student voiceovers and developed graphics. Edited and produced final videos for delivery to various online platforms, broadcast and social media.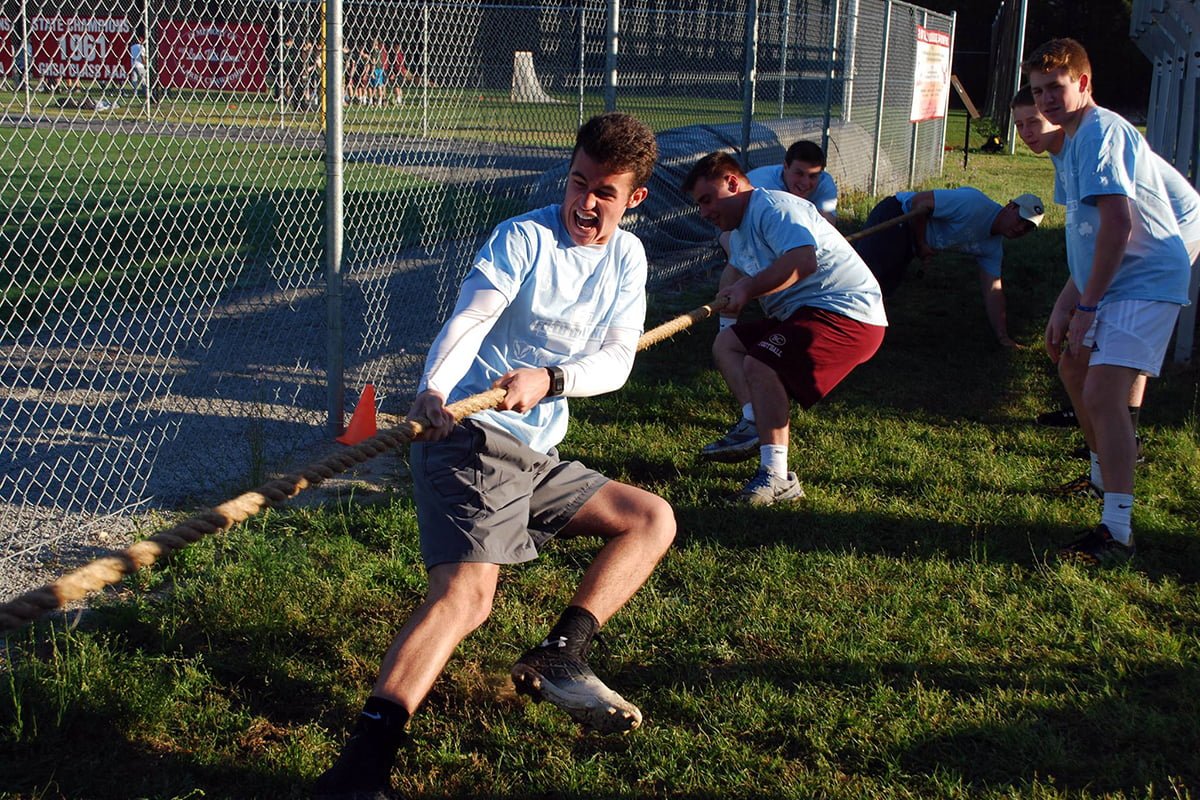 THE RESULTS
Increased enrollment to capacity and generated tremendous positive feedback from B.C. alumni, parents, students and community.
10500 Abercorn St. Suite D
Savannah, GA 31419